---
Cooper Baptist Church
853 Cooper Church Road
Leesville, LA 71446
337-537-3735
Email Church Office
---
Upcoming Events

Wednesday, May 22nd
Rosepine Nursing Home @ 6PM (Van leaves at 5:30)

Thursday, May 23rd
Last Day of School

Sunday, May 26th
Patriotic AM Worship Service

Sunday, May 26th
Calender Meeting @4:30 in church office

Sunday, May 26th
Newsletter Articles Due

Wednesday, May 29th
Leesville Nursing Home Ministry

Thursday, May 30th
Church Council Meeting for Long Range Planning @ 6PM in Fellowship Hall

Check Out Our May Newsletter
VBS 2013
For all ages!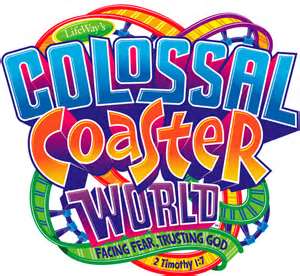 VBS Registration-July 28th from 12:30-2:00 @Skate Palace
VBS starts July 31st-August 4th from 6-8pm
The theme is based on 2 Timothy 1:7: "For God has not given us a spirit of fearfulness, but one of power, love and sound judgment" (HCSB). In the 2013 VBS theme-park world, participants will be challenged to tap into God's promise to give them the courage to face their fears by trusting Him. Whether this sense of fearfulness comes from changing the familiar to the unfamiliar, speaking up when it's the right thing to do or making the ultimate decision to follow Jesus and trust Him as Savior, they will learn they can trust God for the spirit of power, love and sound judgment.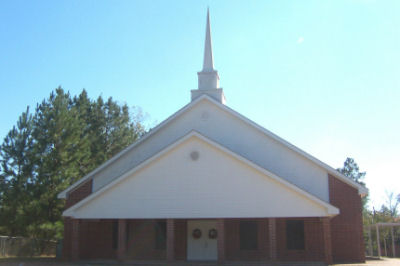 Cooper Baptist Church's Olan Mills Online Directory

Scheduled Services
Wednesday
Prayer/Bible Study - 6pm
Mission Friends - 6pm
Bible Drill - 6pm
Student Ministries - 6pm
Worship Choir Practice - 7pm
Sunday
Sunday School 9:45am
Morning worship - 11am
Discipleship Training - 5pm
Music Makers - 5pm
Cooper Kids Music - 5pm
Student Ministries - 5pm
Evening Worship - 6pm